Sailing route through the Macaronesian Region
7 days navigating while discovering one of the most amazing and unique places on our planet
A complete 7-day experience
Stopping in different ports and anchorages.
From Madeira to Lanzarote
Passing through the Desertas Islands, the Savage Islands, Alegranza, and La Graciosa.
Next departures: 29th of March
Check availability with our team
Sailboat capacity
6 pax. + captain + marine biologist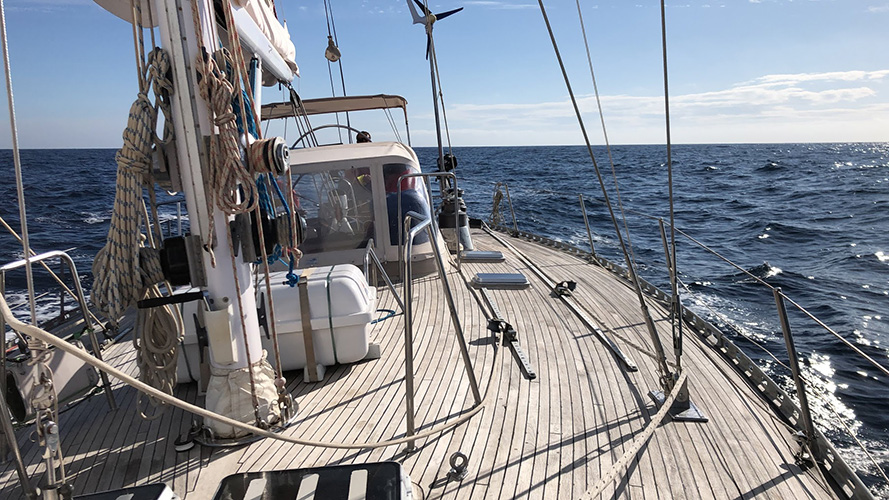 One week to experience the intense Atlantic navigation while enjoying the trade and high winds.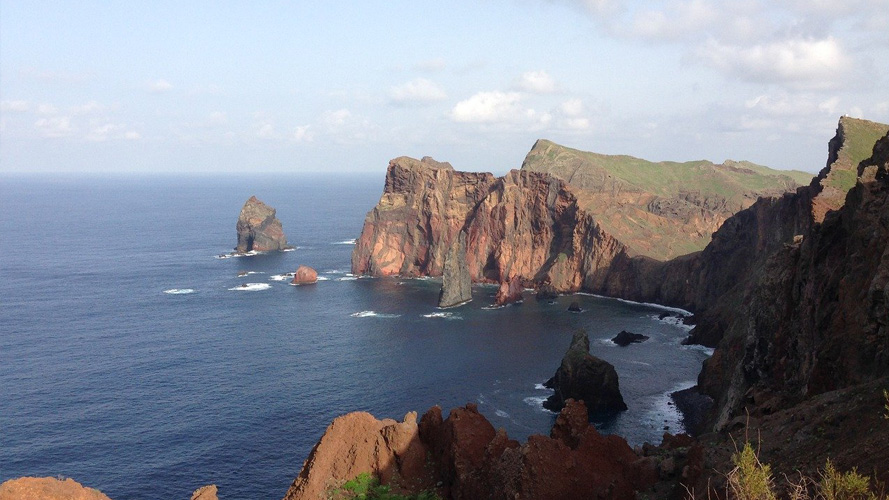 Visit the most remote and distant sanctuaries of marine life, landing in natural reserves yourself.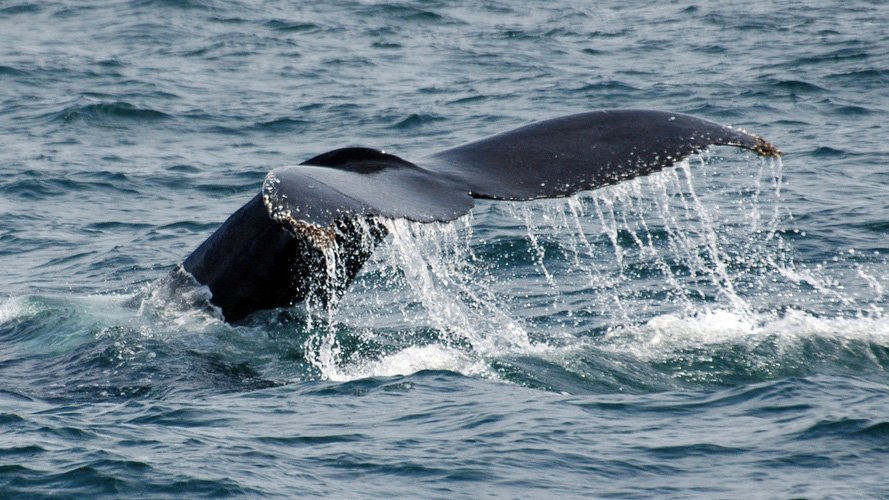 Get delighted while watching beautiful birds and cetaceans a few meters from where you will be standing.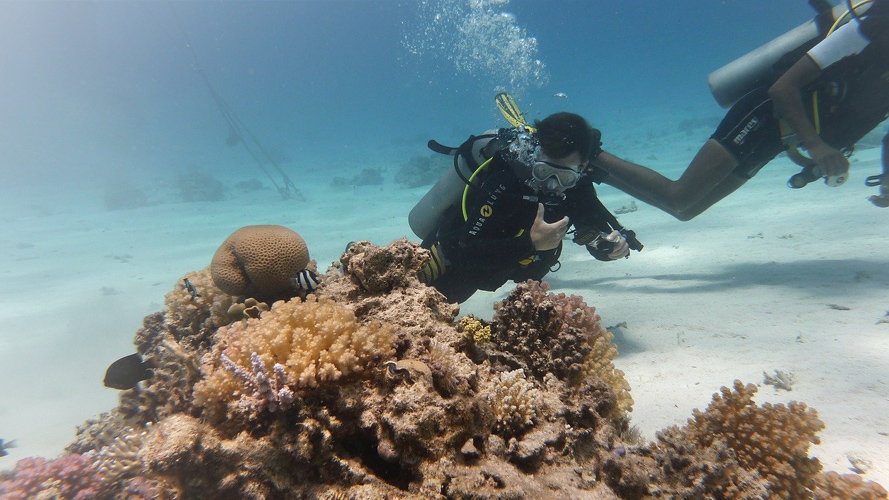 With a marine biologist on board who knows the Macaronesian Region fully so that you can learn as much as possible from its species.
COVID-19 MEASURES
Access all the information specifying how we have adapted our sailing trips to comply with the current Covid-19 regulations, makings sure the security of all our crew members is protected at all times.
Whether you are a sailing enthusiast or a nature lover, this experience is for you
Enjoy this unique and all-inclusive route to explore the animal species and landscapes one of the most inhospitable and fascinating regions of the Earth.
If you formalize your booking before the end of 2020 you will get a 15% discount.
Organized sailing trip with scheduled visits and all the permits to the nature reserves to be visited.
Trip in semi-rigid boats to the Desertas Islands from Funchal.
Experienced professional skipper.
Biologist on board
Food and drink on board
Boat safety material
Fuel
Final Cleaning
Bottom sheet
Insurance of navigation and travelers (SOVI)
Harbor mooring and anchorings
About the Macaronesian REgion
What is the Macaronesia?
Its term comes from the Greek and means "lucky islands". It is an area geographically located in the North Atlantic and very close to the African continent. It includes the Archipelago of the Azores, the Archipelago of the Canary Islands, Cape Verde, Madeira, and the Savage Islands.
And why are they grouped together? Because they all have in common a volcanic origin, a mild climate with spring temperatures all year round, and some similar endemic and zoological species.
The University of Las Palmas, through the Tides Institute, and CETECIMA, have designed together with Nautic Ocean this exciting and innovative oceanic journey that contains the following ingredients: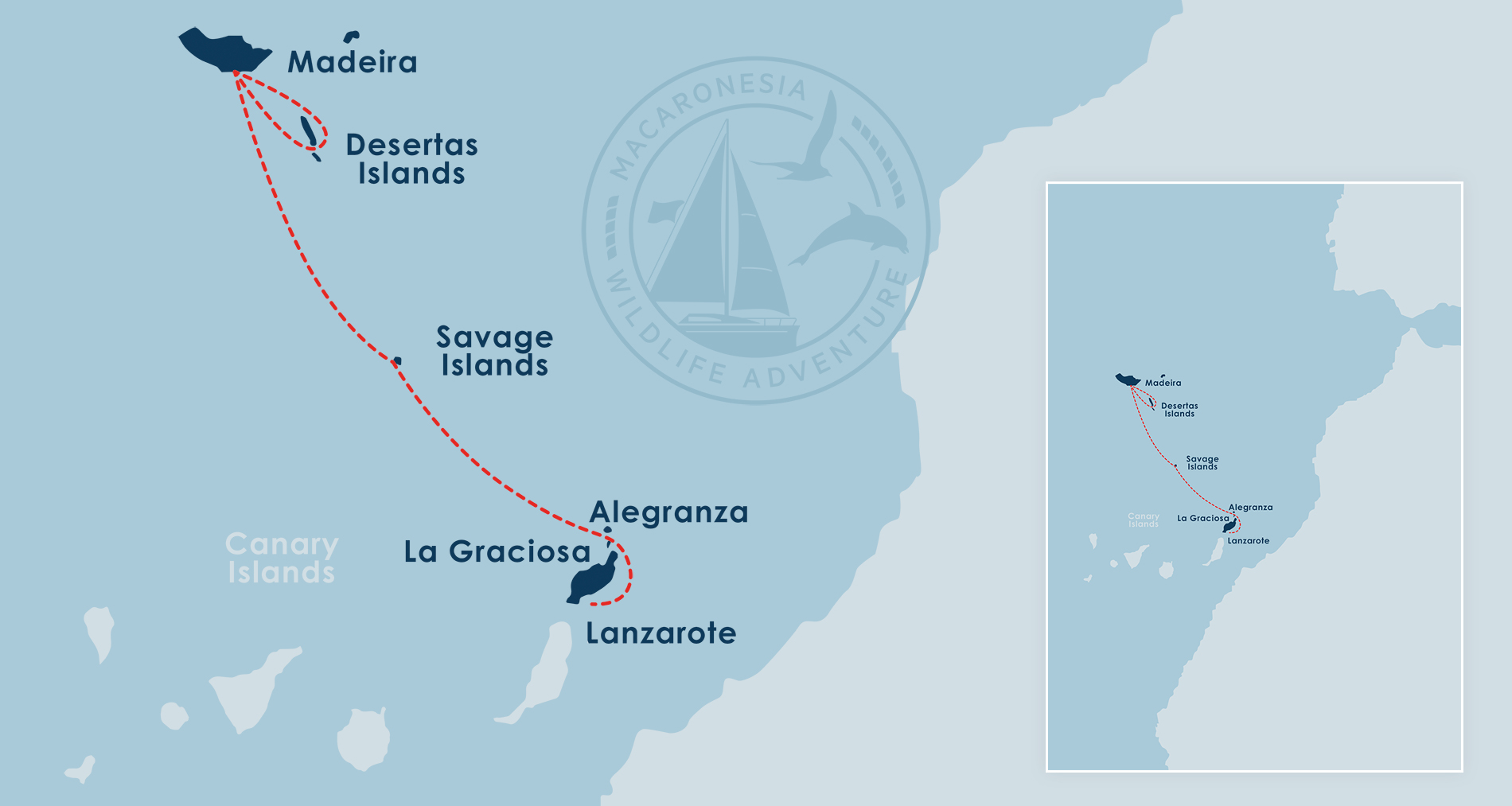 stage 1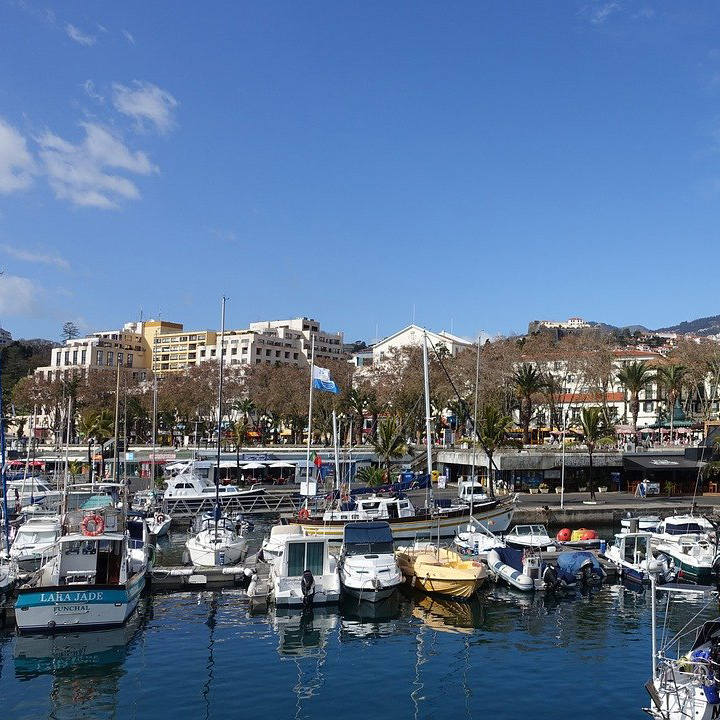 We will arrive with the whole crew in Madeira (Marina Funchal) where we will all get installed in the different sailboat cabins. There we will meet the organizers of the Macaronesia Wildlife Adventure who, after welcoming us, will provide a brief but very interesting talk about all the fauna and animal life that awaits us on our route.
After that we will be introduced to our captain, our marine biologist, and the rest of the crew.
Hand in hand with the local guides, who have granted us the special permits required, we will move to the Desertas Islands, located about 20 nautical miles away from Madeira. For this trip we will use several semi-rigid boats, which are ideal for moving freely and getting to know the marine fauna, watching cetaceans, (really abundant in this area), and the sea birds that populate this magnificent sanctuary of animal life.
Stage 2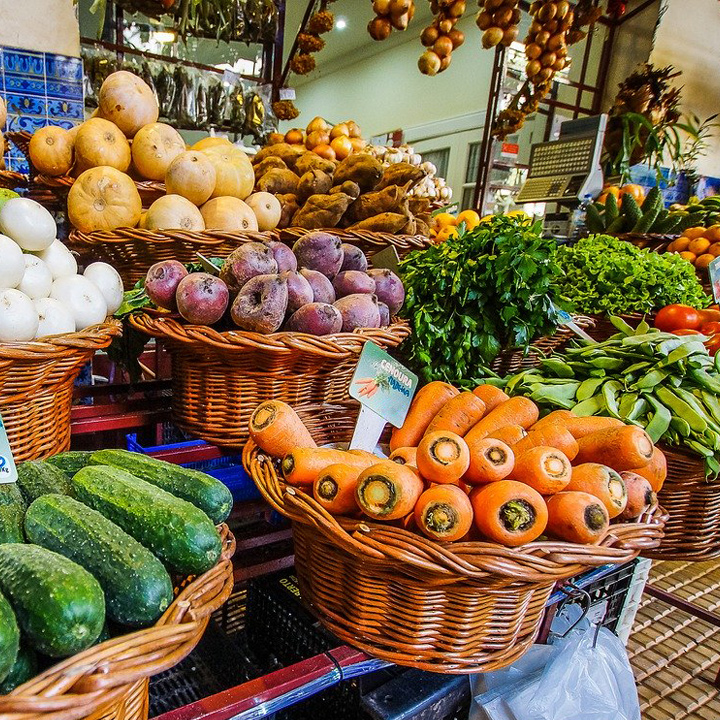 On our way back, we will enjoy a typical Madeira dinner, tasting some local and delicious products. Afterwards, and after the safety instructions of the skipper have been given, we will set course to the Savage Islands, located about 150 miles away. Through this high altitude navigation, besides enjoying sailing, we will benefit from the safe sighting of all kinds of cetaceans. Our skipper and guide will explain to us everything about these fascinating animals. From the names of the different species found, their curious habits and customs, as well as the areas where they live.
Once we arrive at the Savage Islands, we will be able to anchor in Bahia Grande, where we will take a guided tour. These islands are formed by three small islands in two large groups of about 10 miles. It became a Natural Reserve and Bird Sanctuary in the early 1970's, and its waters have also been declared a Marine Reserve more recently. So there's no denying that stage 5 will be fascinating.
Stage 3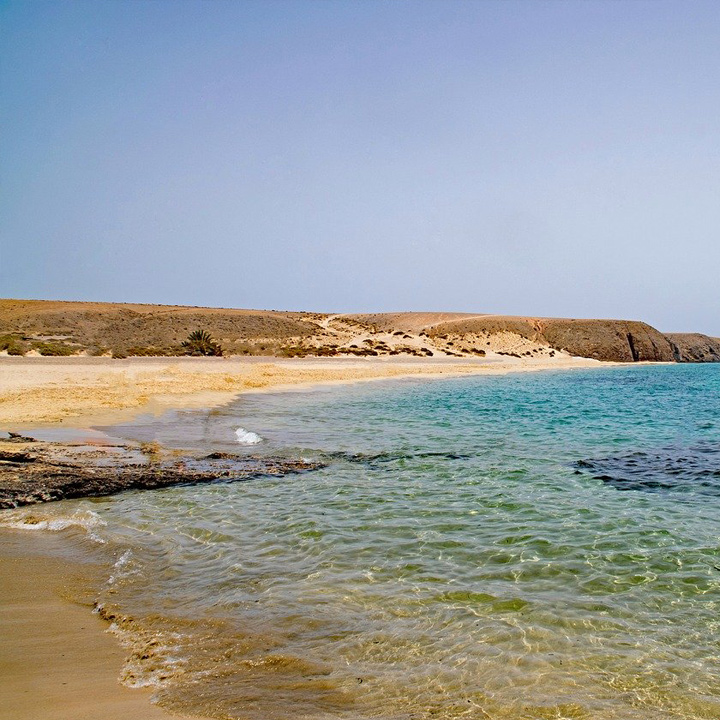 After a restorative break, we will set out for the Chinijo Archipelago, visiting the Island of Alegranza and later on the Graciosa Island. This journey of about 130 miles is also a great opportunity to see large cetaceans such as rorquals, whales, etc., and birds like storm petrels, or shearwaters among others.
The Alegranza Island is uninhabited and we will be able to enjoy Eleonor falcons, ospreys, shearwaters and pagans.
Graciosa Island, recently declared the eighth island of the Canary archipelago, is a magical place where time seems to stop. With its 6.5 kilometers long and 3 kilometers wide, it is a true paradise.
The trip will end after covering the last 20 miles that separate the island of Alegranza with Lanzarote, where we will moor in Marina Lanzarote, in Arrecife, the capital of the island.
Macaronesia Wildlife Adventure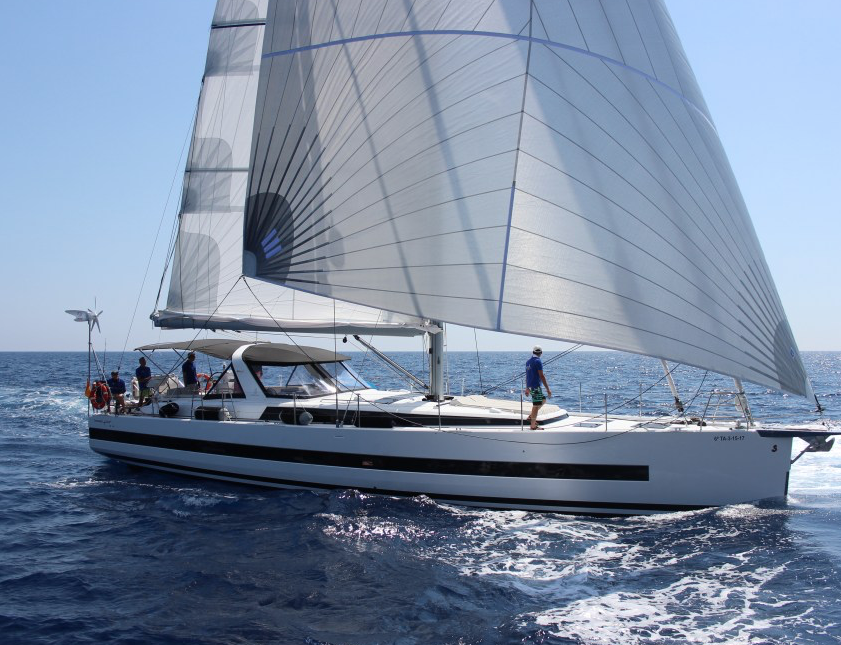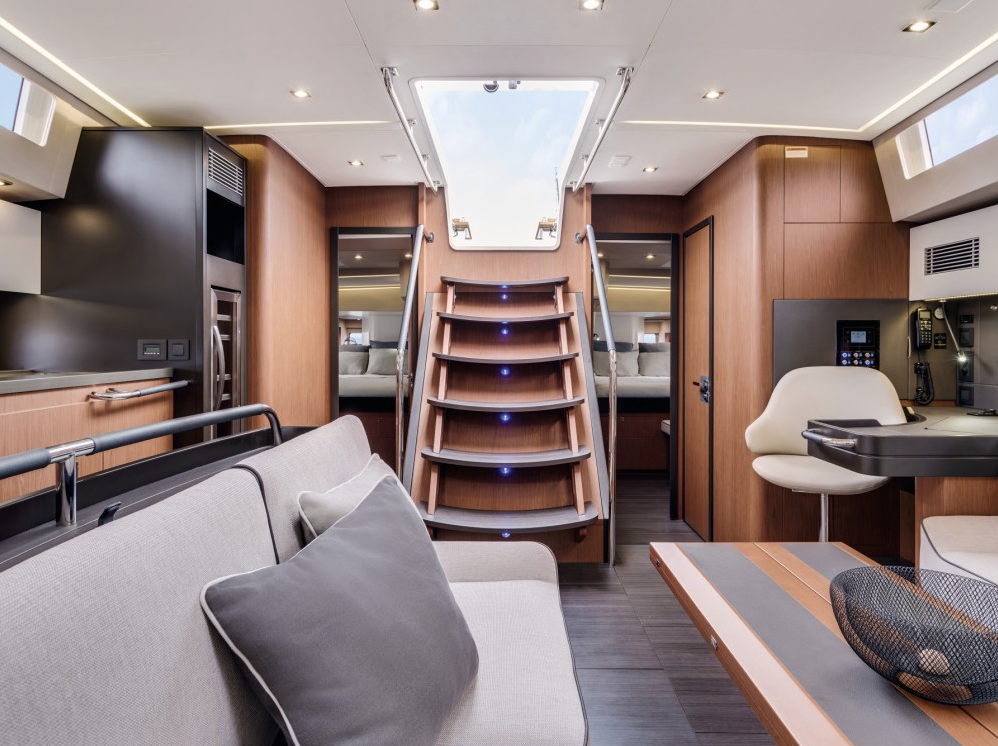 We have a
complete fleet of boats
, all of them prepared for this ocean navigation. The main ones are:
Two modern Dehler 42,
A Bavaria 39
A spectacular Moschino Scciomachen sailboat 56′
And a Beneteau Oceanis 62′ only three years old.
They all have safety equipment for 60 miles, a complete set of sails for high winds, and satellite navigation equipment. They are governed by professional skippers from the area, used to navigate through these deep Atlantic waters.
Macaronesia Wildlife Adventure
Experienced sailor, PPER, Port Skipper, General radio operator, divemaster, passionate about navigation, deep-sea fishing, and diving. Occupies his time dedicated to the Marine Sport and Professional Training, as well as managing his nautical charter company in Lanzarote.
Passionate about the sea, birds, and nature, she loves learning languages. Vicky is a biologist specialized in zoology from Autonomoa University in Barcelona. Besides being a professional Yachtmaster, she combines her daily work with being an environmental activist.
Macaronesia Wildlife Adventure