Vegetation and fauna of the Macaronesia. Main birds and cetaceans
Discover and learn about the fascinating fauna & wildlife of one of the most unique regions of the planet from an the experience of an expert biologist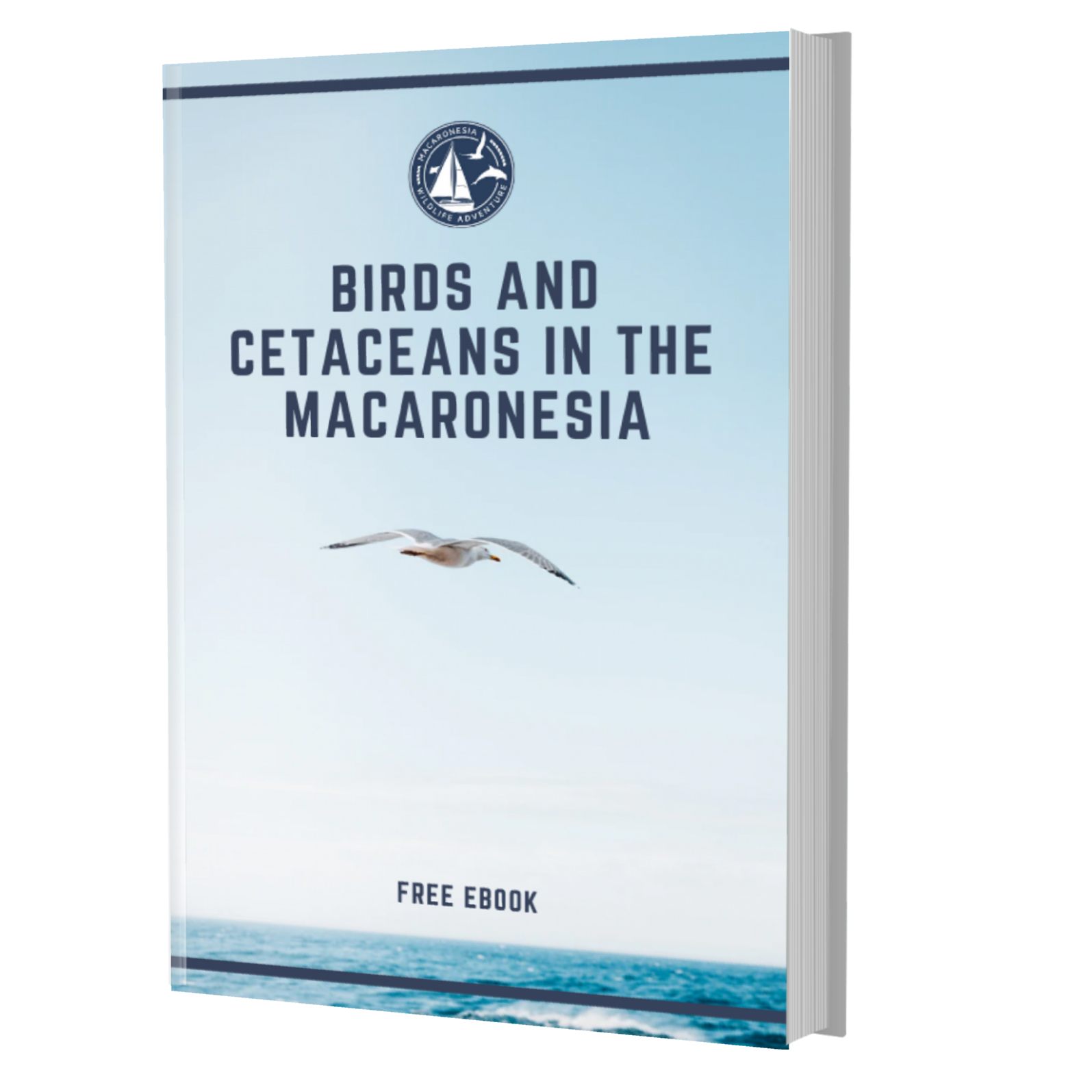 What will you learn with this free ebook?
Passionate about ornitology?
This ebook will show you the more than 30 bird species you can see in the Macaronesian region, as well as their main characteristics and location.
The cetaceans
Learn about the mammals that throughout history have captivated human beings: cetaceans, and discover how to spot them from a few meters away to enjoy unique experience.
The Macaronesias region
Delve into one of the richest natural regions of our planet. With this ebook you will also learn about the climate and the very special origin of the Macaronesia.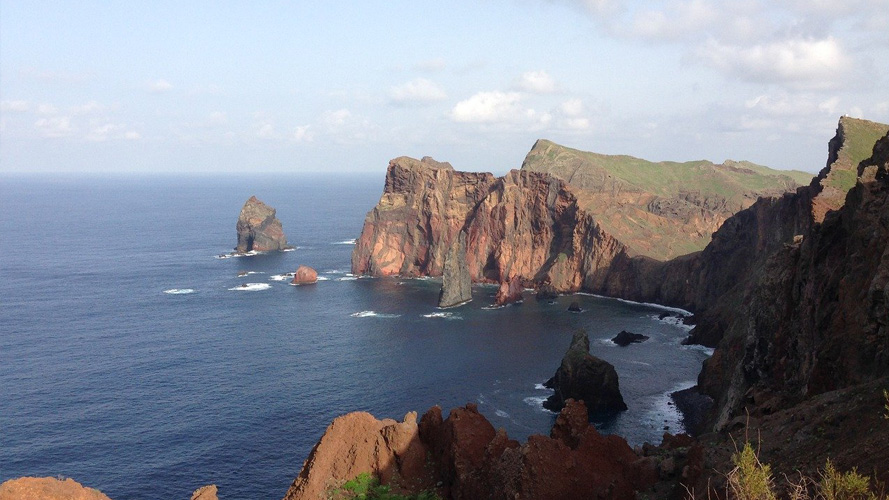 The Macaronesia is an authentic Sanctuary populated by marine mammals
, an underwater corridor that given its volcanic origin and its special climatic and orographic conditions gathers under its waters sharks, tunics, turtles, and monk seals among other species.
It is a unique ecosystem in terms of both fauna and flora that treasures abundant and rich biodiversity. Considered paradise for many, this group of islands will impress you.
Discover some of the rarest species of Atlantic birds such as the Macaronesian Shearwater, the Madeira Petrel, or the Burwell Petrel, as well as up to 31 species of cetaceans such as rorquals, whales, sperm whales, beaked whales, porpoises, dolphins, killer whales, and pilot whales.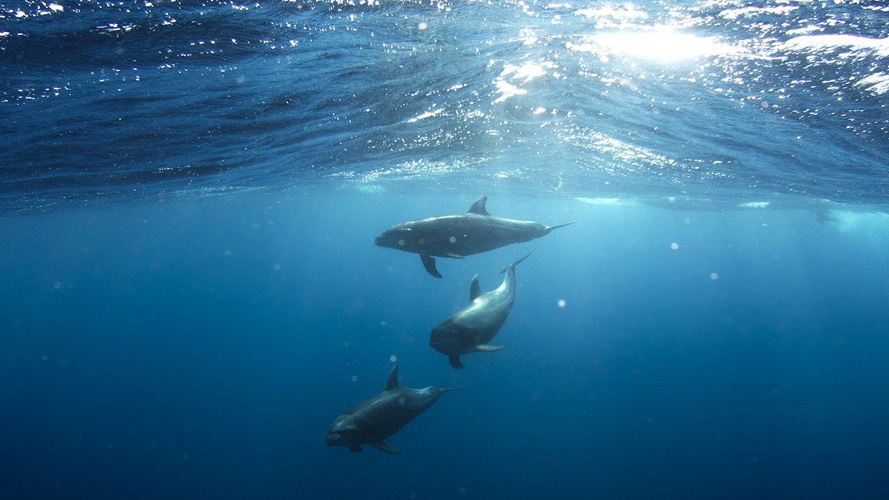 A really complete ebook! Containing detailed and very interesting information about each species. Very pleasant reading.
I was fascinated to read it to the end. I learned so much about the world of birds and marine species in what is one of the most amazing areas of the planet.
I didn't know how wonderful this region was in terms of wildlife. Without a doubt a great discovery, I am looking forward to traveling there to see all those beautiful animals in person!