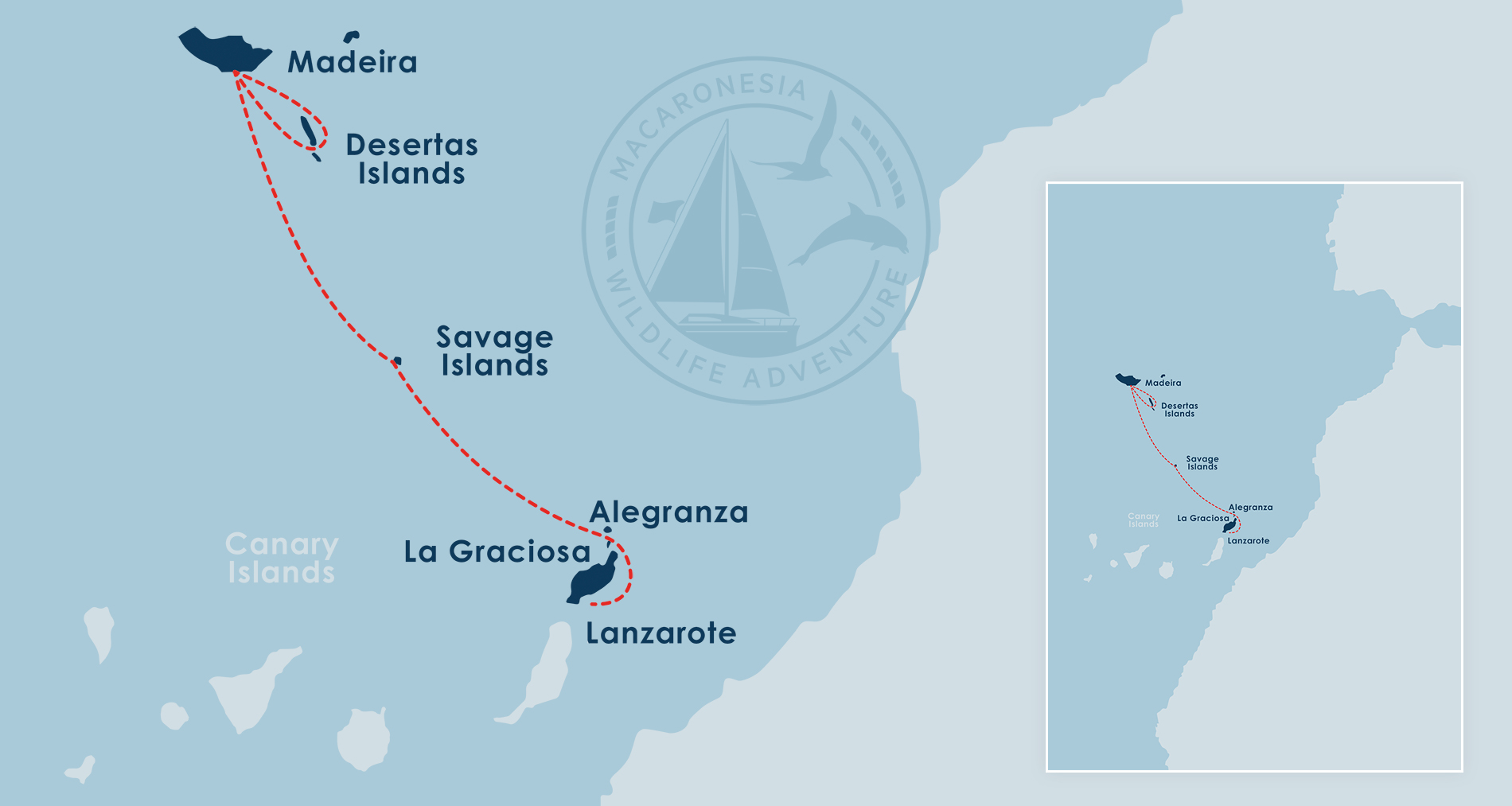 stage 1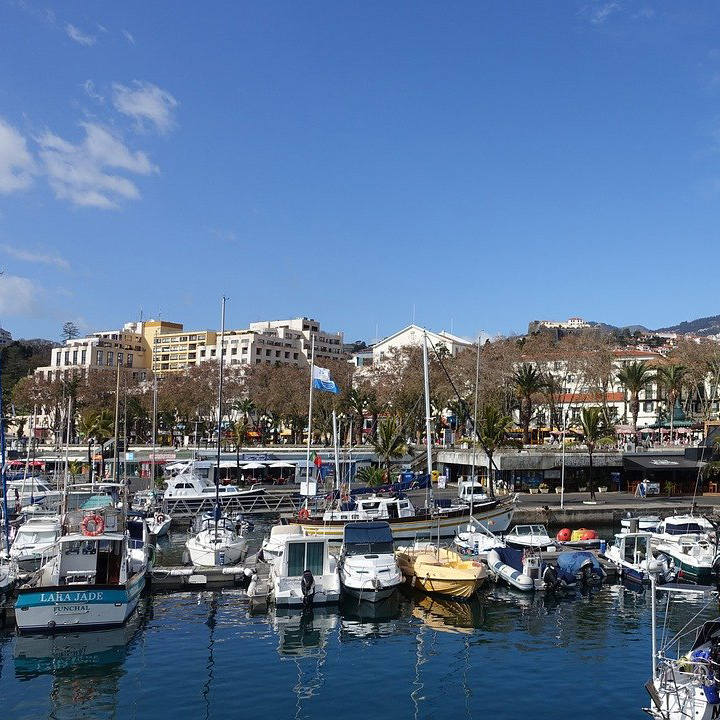 We will arrive with the whole crew in Madeira (Marina Funchal) where we will all get installed in the different sailboat cabins. There we will meet the organizers of the Macaronesia Wildlife Adventure who, after welcoming us, will provide a brief but very interesting talk about all the fauna and animal life that awaits us on our route.
After that we will be introduced to our captain, our marine biologist, and the rest of the crew.
Hand in hand with the local guides, who have granted us the special permits required, we will move to the Desertas Islands, located about 20 nautical miles away from Madeira. For this trip we will use several semi-rigid boats, which are ideal for moving freely and getting to know the marine fauna, watching cetaceans, (really abundant in this area), and the sea birds that populate this magnificent sanctuary of animal life.
Stage 2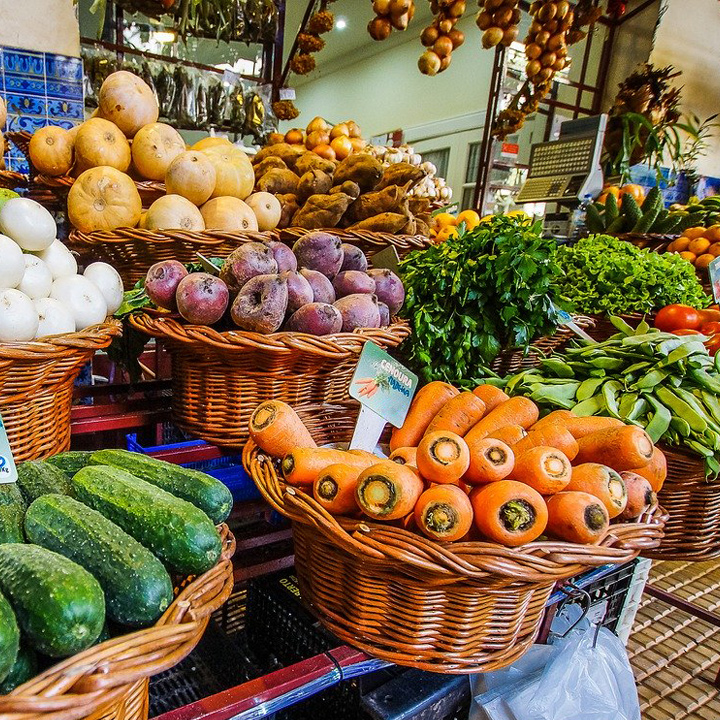 On our way back, we will enjoy a typical Madeira dinner, tasting some local and delicious products. Afterwards, and after the safety instructions of the skipper have been given, we will set course to the Savage Islands, located about 150 miles away. Through this high altitude navigation, besides enjoying sailing, we will benefit from the safe sighting of all kinds of cetaceans. Our skipper and guide will explain to us everything about these fascinating animals. From the names of the different species found, their curious habits and customs, as well as the areas where they live.
Once we arrive at the Savage Islands, we will be able to anchor in Bahia Grande, where we will take a guided tour. These islands are formed by three small islands in two large groups of about 10 miles. It became a Natural Reserve and Bird Sanctuary in the early 1970's, and its waters have also been declared a Marine Reserve more recently. So there's no denying that stage 5 will be fascinating.
Stage 3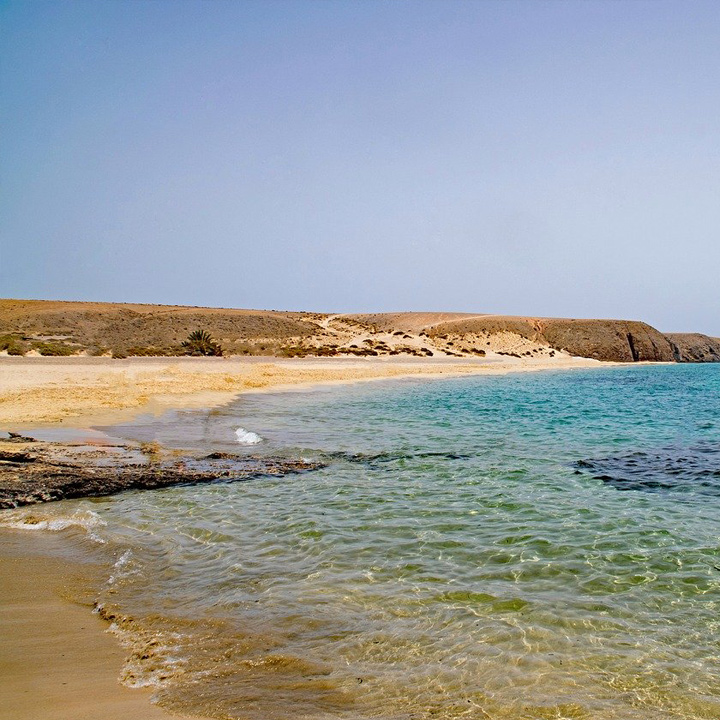 After a restorative break, we will set out for the Chinijo Archipelago, visiting the Island of Alegranza and later on the Graciosa Island. This journey of about 130 miles is also a great opportunity to see large cetaceans such as rorquals, whales, etc., and birds like storm petrels, or shearwaters among others.
The Alegranza Island is uninhabited and we will be able to enjoy Eleonor falcons, ospreys, shearwaters and pagans.
Graciosa Island, recently declared the eighth island of the Canary archipelago, is a magical place where time seems to stop. With its 6.5 kilometers long and 3 kilometers wide, it is a true paradise.
The trip will end after covering the last 20 miles that separate the island of Alegranza with Lanzarote, where we will moor in Marina Lanzarote, in Arrecife, the capital of the island.
Macaronesia Wildlife Adventure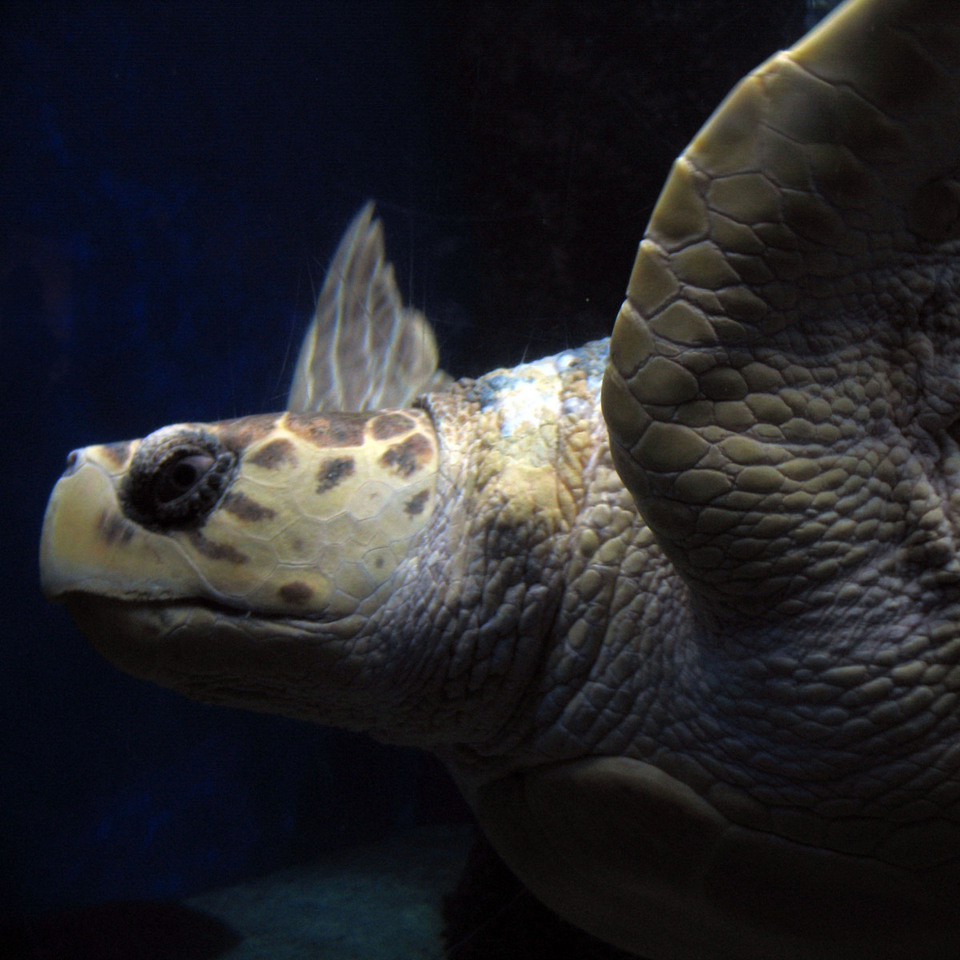 No wonder this group of islands is one of the most precious destinations for bird and nature lovers. The practice of "sea watching" or sighting of birds that approach your boat while crossing the Macaronesian waters is something common once there. Thus, this region is perfect for all those animal enthusiasts who are keen on discovering new species in their natural habitat.
Both in the Savage Islands and in Lanzarote we can find the well-known shearwater, with more than 25,000 pairs. The Bulwer's petrel, the Madeiran petrel, the ethereal stingray, the shady tern or the pink tern are some of the most common pelagic bird species in Macaronesia.
Without a doubt, this region is a paradise for ornithologists, although it offers much more. For all those who love navigating with dolphins side to side, they will find in these waters their own paradise. The bottlenose dolphin, spotted dolphins, striped dolphins, and common ones are the most frequent in the region.
But besides dolphins, cetaceans are the other great protagonist of the different islands that compose this group. Whales, gray and tropical pilot whales, sperm whales, killer whales… The marine diversity is endless. 
And all this without forgetting the loggerhead turtles!
Macaronesia Wildlife Adventure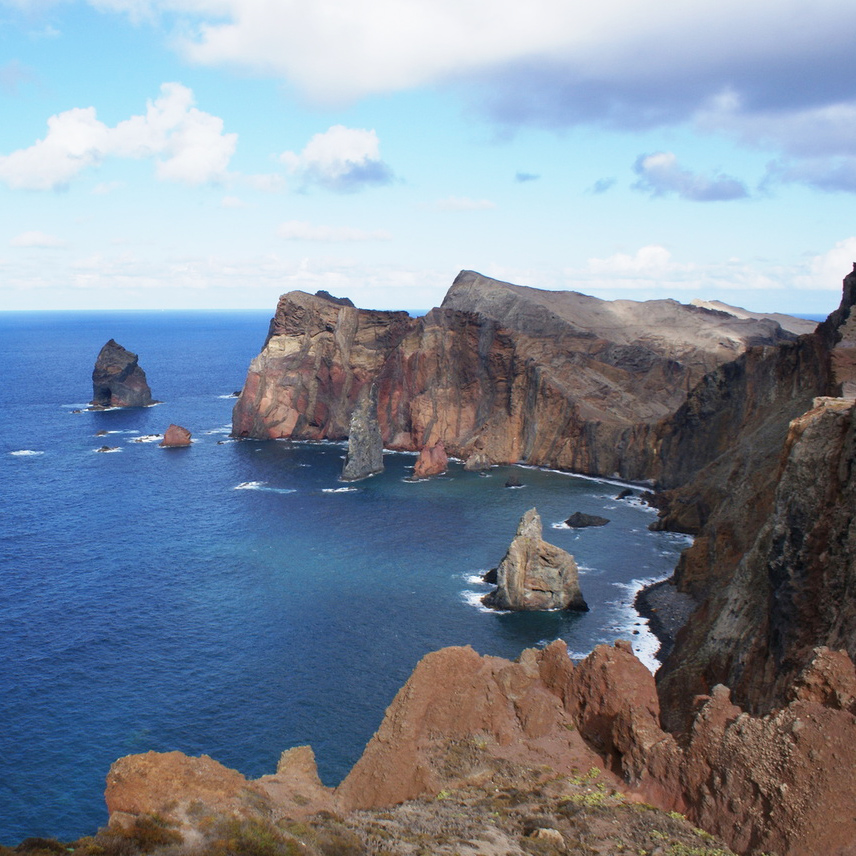 Paisaje: Descubre la Macaronesia
What is the Macaronesian region?
Its name comes from the Greek and means "lucky islands".
We are talking about an area that is geographically located in the North Atlantic, very close to the African continent. It includes the Archipelago of the Azores, the Archipelago of the Canary Islands, Cape Verde, Madeira, and the Savage Islands; all of which have in common their volcanic origin, their benign climate with spring temperatures all year round, and some similar endemic and zoological species.
Macaronesia Wildlife Adventure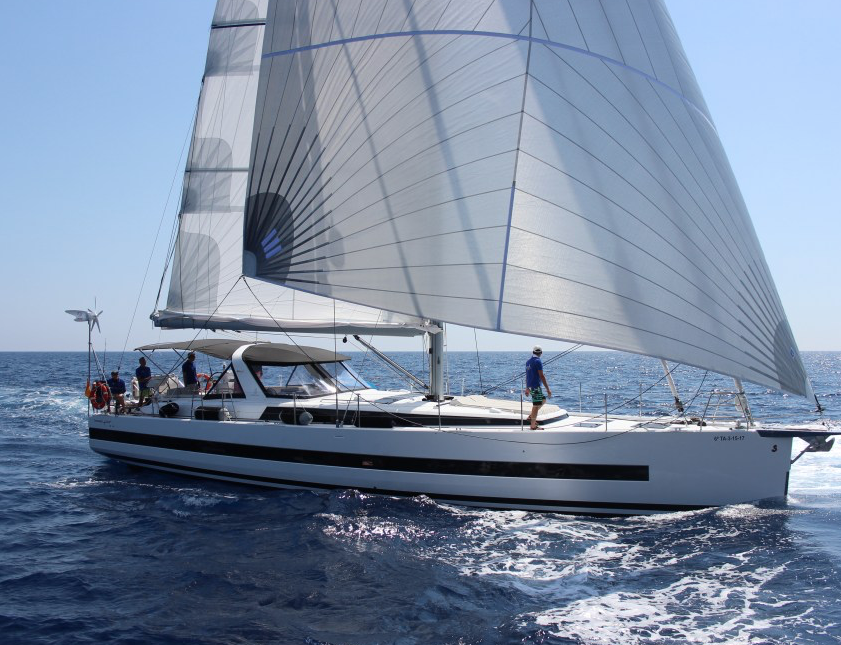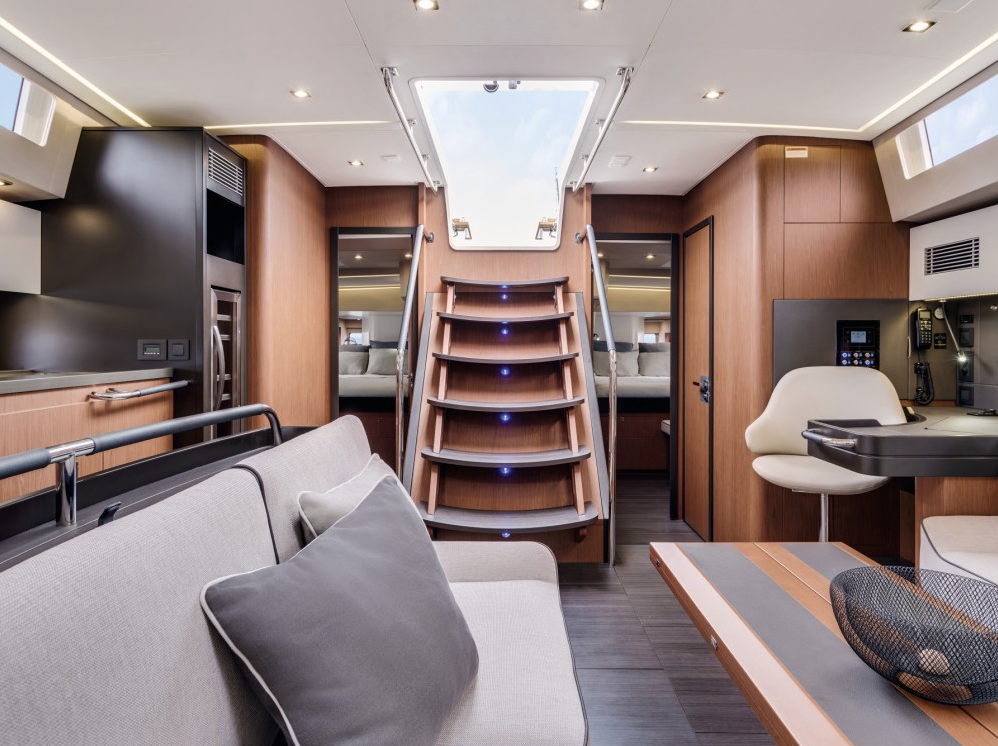 We have a complete fleet of boats, all of them prepared for this ocean navigation. The main ones are:
Two modern Dehler 42,
A Bavaria 39
A spectacular Moschino Scciomachen sailboat 56′
And a Beneteau Oceanis 62′ only three years old.
They all have safety equipment for 60 miles, a complete set of sails for high winds, and satellite navigation equipment. They are governed by professional skippers from the area, used to navigate through these deep Atlantic waters.
Macaronesia Wildlife Adventure